Our end goal is to give young players of all ages the opportunity to develop to their full ability on and off the basketball court and allow them to succeed in sport and in life. Start your training for basketball at Sidney Mines Institute of Basketball today!
It doesn't matter what level you are at, it's all about an opportunity to grow and develop at your own pace!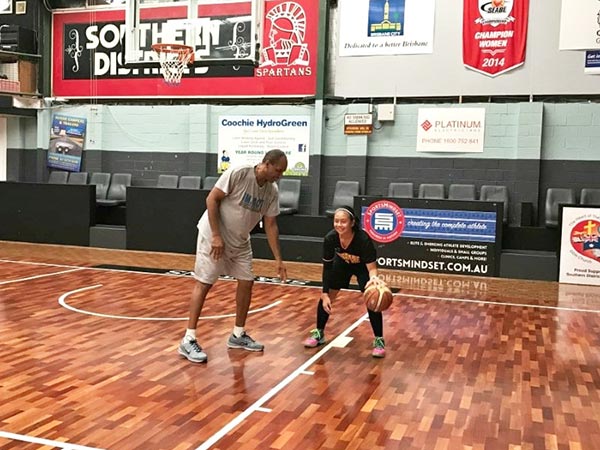 Individual Basketball Skills Training
— Key highlights of this program
Individual / small group training sessions – emphasis on fundamental skills tailored to what the individual player needs to accelerates their development towards individual goals.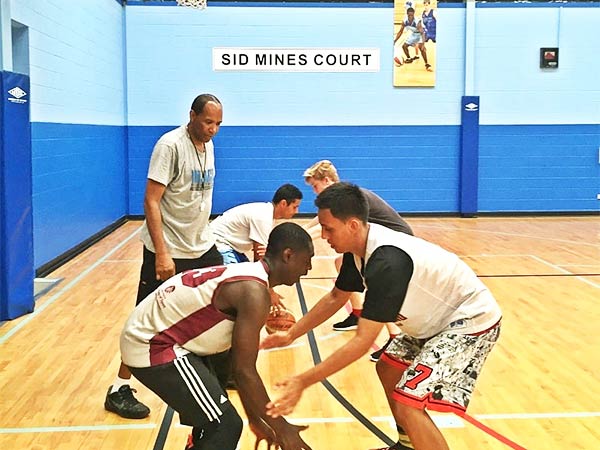 School-Like Instructional Basketball Program
— Key highlights of this program
A structured 'school-like institute' program where players undertake theory sessions in the classroom as well as on-court sessions.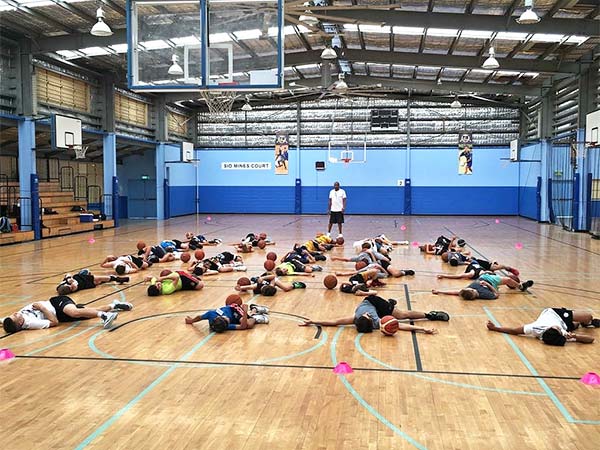 Instructional Basketball Holiday Camp
— Key highlights of this program
School Holiday Camps offering group training to junior players.
Varies, check the Basketball Camp page for more information.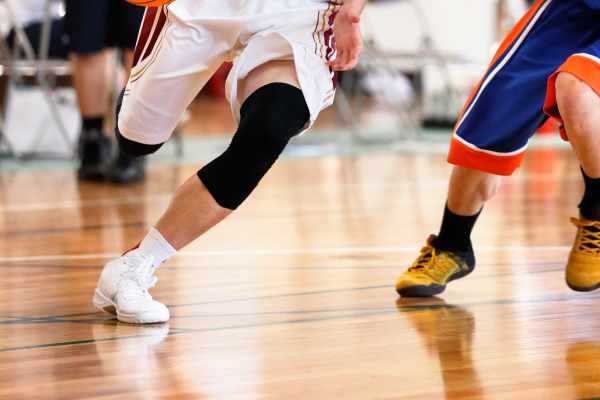 Small Group Footwork Training Sessions
— Key highlights of this program
Proper footwork is the foundation of the game of basketball, no matter what position you play.
I envision utilising my extensive network of contacts in basketball and in the sport and recreation industry to offer students the best professional development opportunities and opportunities to advance their careers during the time they spend studying at the Institute and when they move on.
Beginning from the warm-up at the start of each session every element of every drill is done at game pace and with correct technique and biomechanics in mind. My extensive background as a Physical Education Teacher with a strong knowledge of training, conditioning and athletic preparation as well as my 30+ years-long involvement at all levels in basketball means that my basketball training programs and Institute will offer players experiences they will not get from any others.