Check out past & upcoming basketball camps and all the detail about the camps on this page, including fees, time, activities, location and what you need to bring.
Use the register form on the bottom of the page to register.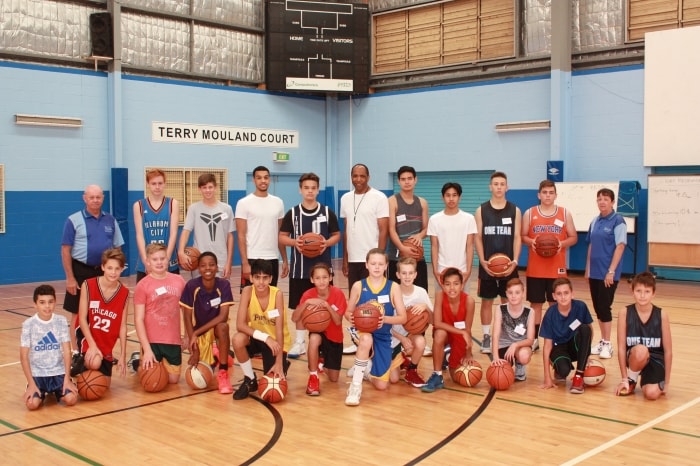 Sidney Mines Basketball Camp
An elite development program to help basketball players trying to get to the next level, whatever that may be for them. Ideal for players preparing for school teams, club teams, association representative teams, state & national teams, USA colleges and those looking to go onto the professional level.
This program will address the weaknesses in your game and focus on preparing for these higher levels of competition.
Typical Camp Day Schedule
Actual activities and time may vary
Goal setting, fundamentals, footwork
Your own lunch
Camp reversible singlet – or purchase on arrival
Athletic shorts
shirt and socks
A basketball
A pair of basketball shoes
Towel and water